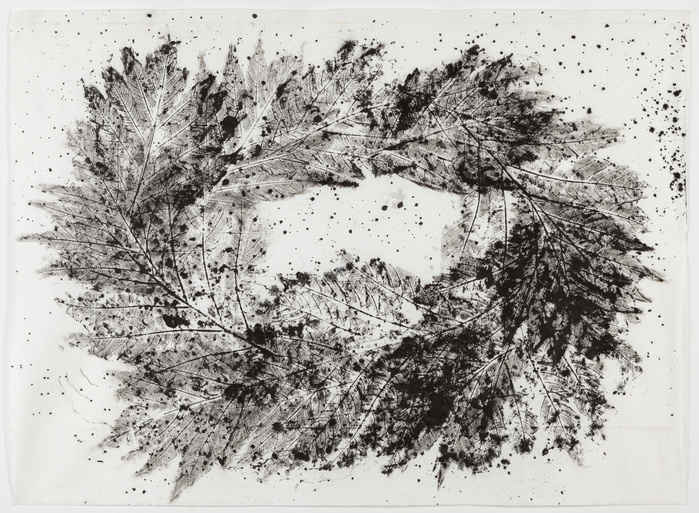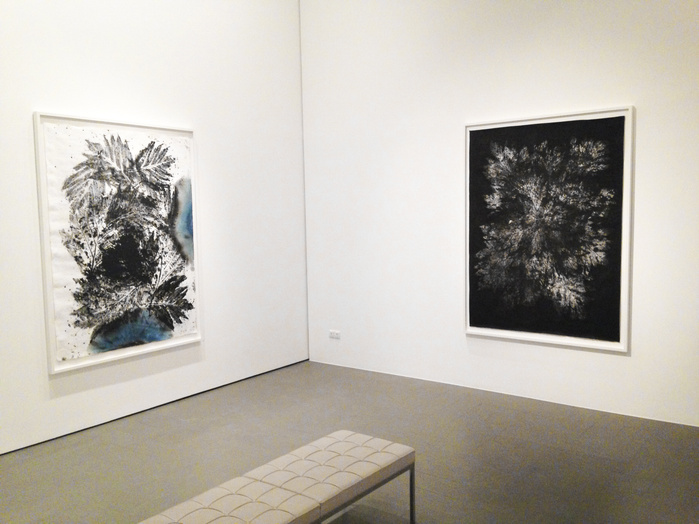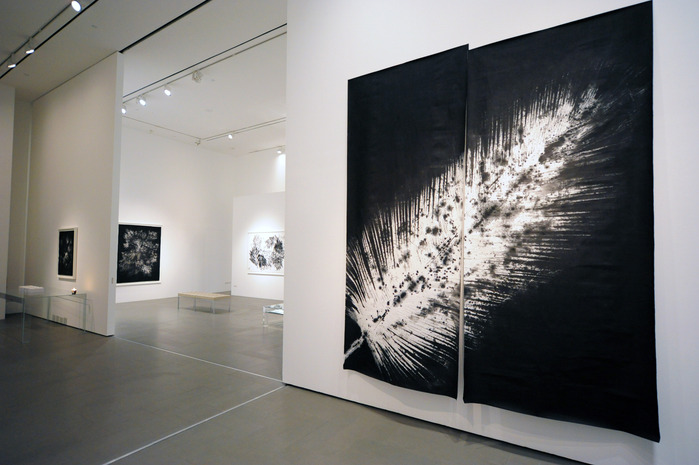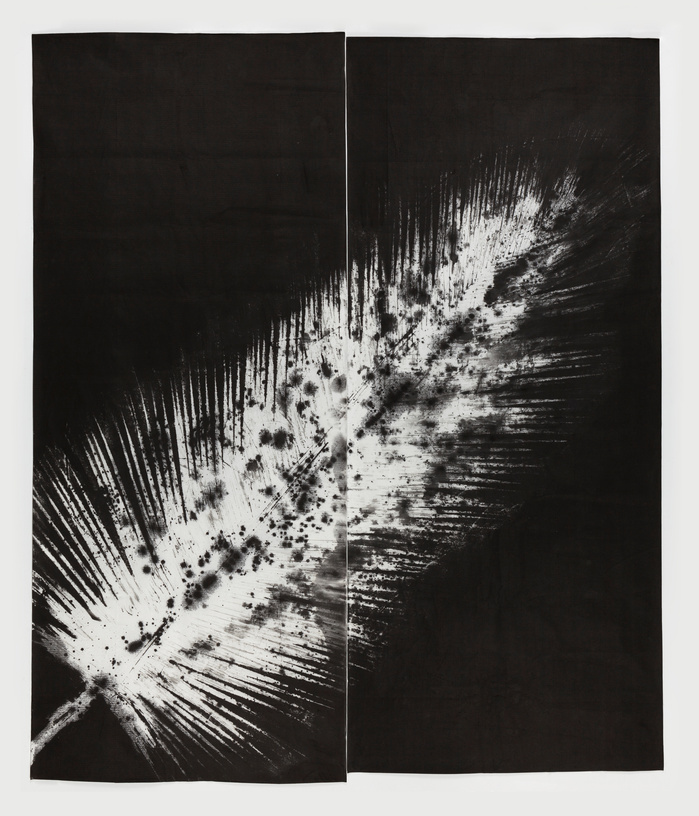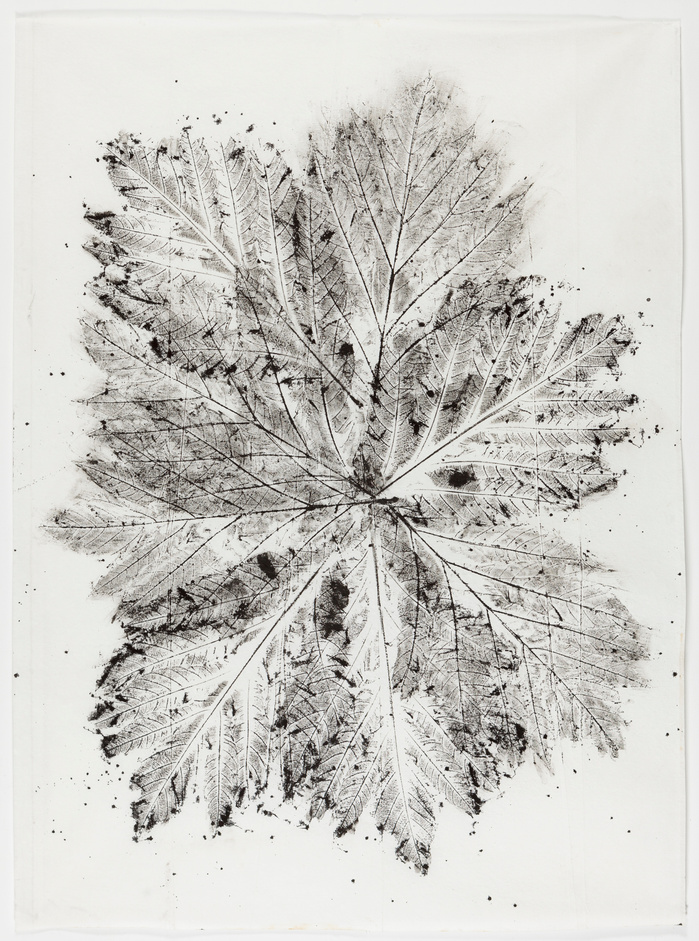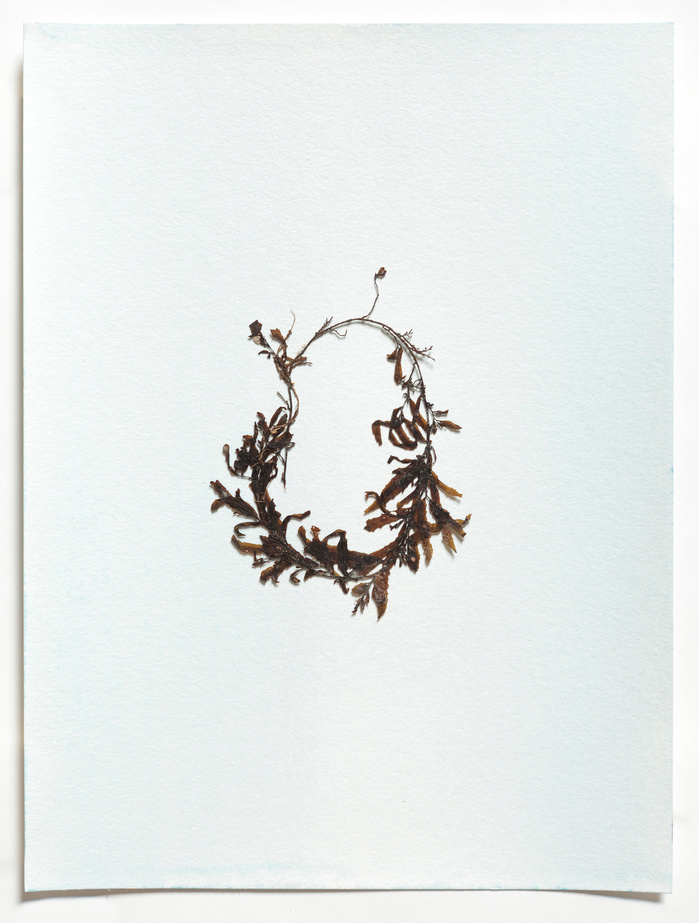 THE BOTANIST, 2014
THE BOTANIST is a series of works in which Alexander Lee revisits the theme of the 'uru (breadfruit), continuing his investigation into the cultural narratives of Tahiti.
The title of the exhibition makes reference to Joseph Banks, the botanist onboard James Cook's first expedition of discovery in the South Seas, but for Lee, also alludes to Rua-ta'ata, the man who sacrificed himself and transformed his body into a tree bearing fruit to feed his famished family, in the Polynesian legend relating the origins of the breadfruit.
In the colonial history of the islands, Banks would become caretaker of the Royal Gardens at Kew, and be the instigator of the 1789 HMS Bounty expedition to Tahiti, with the mission of gathering breadfruit plants to cultivate in the Caribbean. The expedition's events were made popular in the 1932 novel by Charles Nordhoff and James Norman Hall titled Mutiny on the Bounty, and Hollywood adapted the book to cinema several times, with actors Clark Gable, Marlon Brando, and Mel Gibson. Banks would also give his name to Banks' Florilegium, a collection of engravings of plant specimen collected by himself and Daniel Solander while on James Cook's first Voyage of Discovery.
Using the leaves of the 'uru tree in his childhood home, Lee dips them in ink and hand presses them onto sheets of polypropylene, and into compositions reminiscent of Polynesian head ornaments and necklaces made with plants, large traditional tapas, handmade pareos, celestial navigational maps, flowerly bouquets. For the artist, the gesture and its imprints, at once decorative and uncanny, become a Florilegium of cultural motifs, not from the occidental other, but as imagined by the native self, at once subject and object.