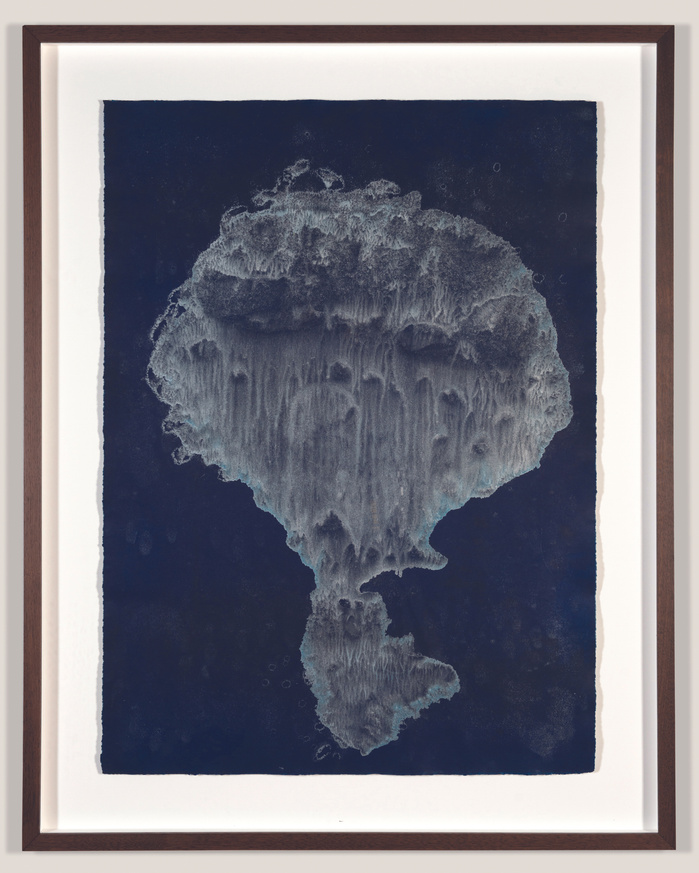 'ŌRAMA [A collection of works], 2016
'ŌRAMA is the first exhibition project of 'ŌRAMA Studio, a collective of Polynesian artists started by Lee in 2015.
The collective aims to think Polynesian culture in the present through all creative disciplines; visual arts, architecture, design, dance, fashion, music, literature, as well as act as a think tank, laboratory of imagination, concepts, and ideas. 'ŌRAMA, in TahitianS means "vision" or a glow at sunrise or dusk when one can barely perceive the outline of the landscape taking shape on the horizon.
'ŌRAMA, their first collective exhibition, is a visual manifesto of their missions and concepts, through the works and reflections of its members. It was presented at the Musée de Tahiti et des Îles in 2016.
Here, Lee presented a collection of new and earlier works encapsulating his vision of a possible contemporary Polynesian identity construction, with its inherent codes, references, and romantic yearnings.